French spirit in motion: Yellow Vests waltz to Edith Piaf as police close down camp (VIDEO)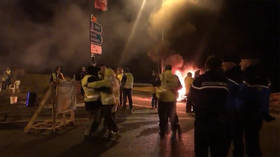 gendarmerie – military police – arrived to clear out a group of demonstrators who had set up camp outside the town, a troupe of Yellow Vests assembled for a final feat of heart-tugging defiance.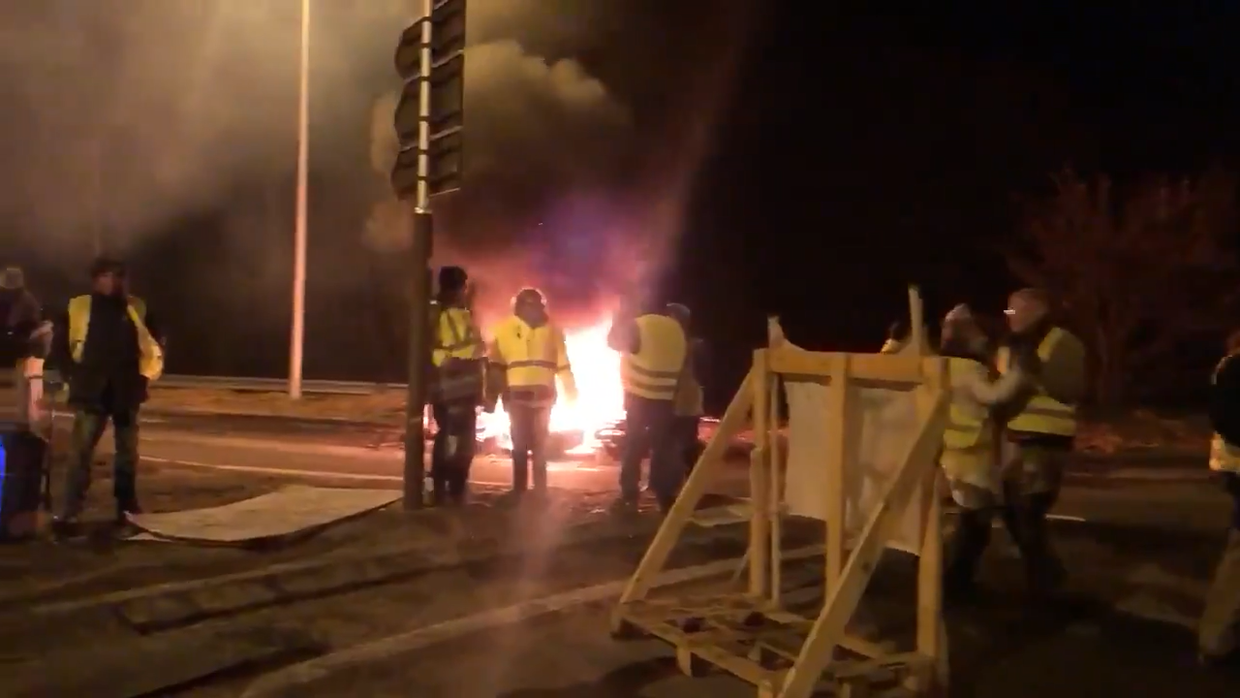 Congregating around their makeshift bonfires, the yellow-clad resistors danced arm-in-arm to the tender strains of Edith Piaf. The military police, who had been sent to evict them, looked on – respectfully waiting, it seems, for the rousing French ballad to end before beginning their unpleasant work.
This brief video tells a story that goes much deeper than opposition to fuel taxes or Emmanuel Macron – the nationwide Yellow Vest movement has stirred the French soul.