We have reported before on The United Nations (UN), a supra – national organisation made up of elitists appointed by other elitists, overreaching its mandate and trying to act as a global government, imposing policies that nobody voted, formulated by bureaucrats that nobody voted for, for on the sovereign nations of the world.
Here's the latest example of this globalist authoritaianism and it is probably the most worrying yet for citizens of the democratic nations. The UN is planning to impose a global ban on telling the truth about Islam, because hearing the brutality of Islamic dogma described in detail upsets Muslims apparently: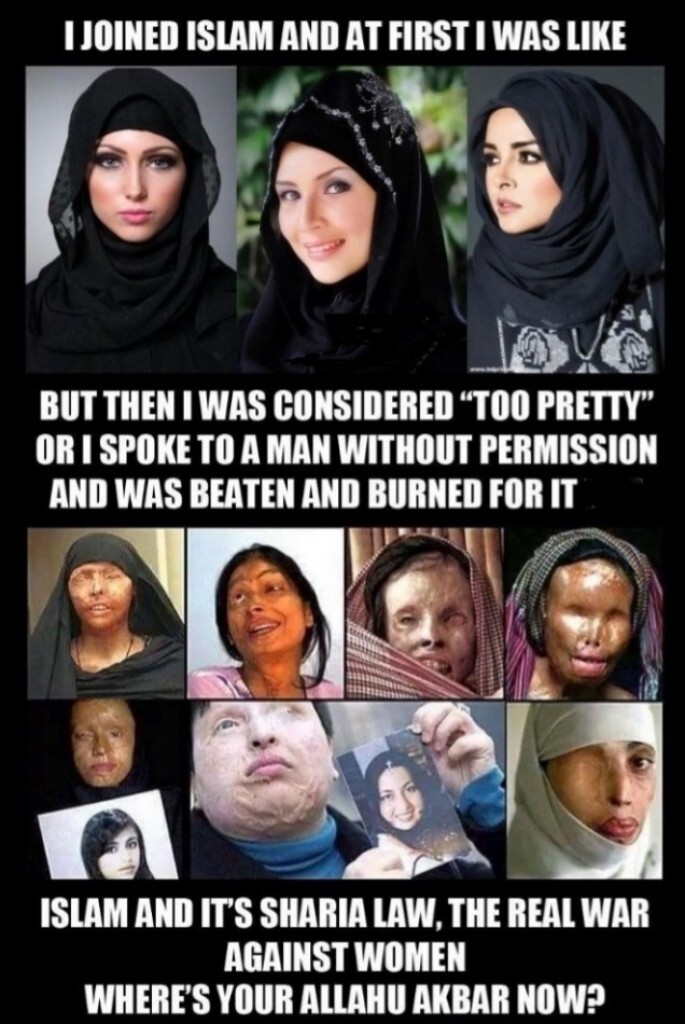 from OneNews Now
Nations belonging to the Organization of Islamic Cooperation (OIC) and other governments adhering to Shariah law across the world are ramping up their new campaign with the United Nations to prohibit all speech that Muslims consider offensive.
"Islamist nations … long have sought a determination from the United Nations that any criticism of Islam or Muslims is 'Islamophobia' and banned globally,'" WND reported, noting that with 57 members, the OIC represents the largest voting bloc in the U.N. "But each time it has come up for a vote, more realistic arguments prevailed and the campaign never was legitimized."
After U.N. Secretary-General Antonio Guterres unveiled the new "U.N. Strategy and Plan of Action" to fight so-called "hate speech" at a special meeting in the packed Economic and Social (ECOSOC) chamber, Pakistan Ambassador Maleeha Lodhi incited more support to silence any opposition to Islam and its adherents – including speech condemning Islam for its scriptural inciting of terrorists to conduct jihad (holy war) on "infidels."
"An inevitable consequence is to fan the flames of bigotry, intolerance, anti-Muslim hatred and xenophobia," Lodhi proclaimed before ambassadors, senior diplomats and high-ranking U.N. officials, as quoted in a press release, according to MSN. "My Prime Minister Imran Khan has recently again called for urgent action to counter Islamophobia, which is today the most prevalent expression of racism and hatred against 'the other.'"
Guterres said the overarching goal of the U.N. plan is to identify, prevent and confront what the U.N. and Islamic nations consider "hate speech."
RELATED POSTS:

MORE ON ISLAM (catalogue of posts in our archive)
Islam's cultural conflict with the west
Nigerians describe horrors of Islamic atrocities: 'There is a genocide going on'
US Lobbying Group Accuses UK of 'Attempting to Silence Criticism of Islamism'
Chechen Islamic Police Now Enforcing Sharia Law On Streets Of Berlin
Media Silence Surrounds Muslim Massacre of Christians