from TruePublica via Zero Hedge
At TruePublica we have tried to press home the story that surveillance by the state on such a scale, described as the most intrusive in the Western world – is not just illegal, it's immoral and dangerous. (see our surveillance database HERE).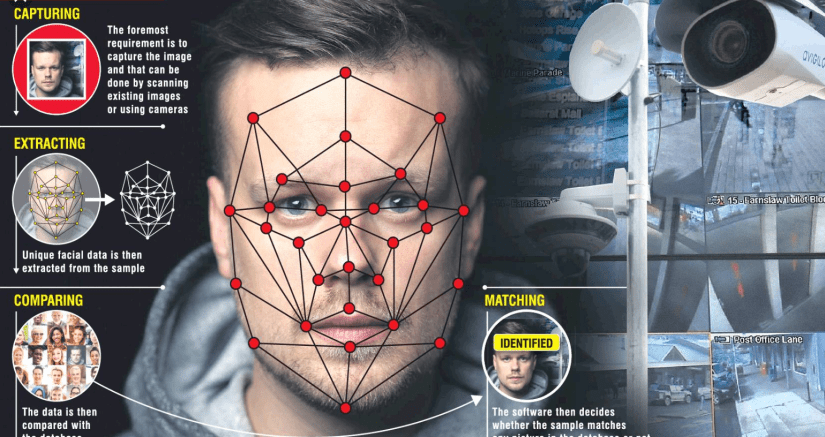 Here is more evidence of just how dangerous and out of hand this creeping surveillance architecture is becoming. An investigation by Big Brother Watch has uncovered a facial recognition 'epidemic' across privately owned sites in the UK. The civil liberties campaign group has found major property developers, shopping centres, museums, conference centres and casinos using the technology in the UK.
Millions of shoppers scanned
Their investigation uncovered the use of live facial recognition in Sheffield's Meadowhall, one of the biggest shopping centres in the North of England, in secret police trials that took place last year. The trial could have scanned the faces of over 2 million visitors.
The shopping centre is owned by British Land, which owns large areas within London including parts of Paddington, Broadgate, Canada Water and Ealing Broadway. Each site's privacy policy says facial recognition may be in use, although British Land insists only Meadowhall has used the surveillance so far.
Last week, the Financial Times revealed that the privately owned Kings Cross estate in London was using facial recognition, whilst Canary Wharf is considering following suit. The expose prompted widespread concerns and the Mayor of London, Sadiq Khan, to write to the estate to express his concerns. The Information Commissioner Elizabeth Denham has launched an investigation.
MORE ON DANGEROUS TECHNOLOGY
Algorithms are no better are predicting the future than Tarot Cards or a Crystal Ball

Technology rules you
Reasons we should be worried about facial recognition technology