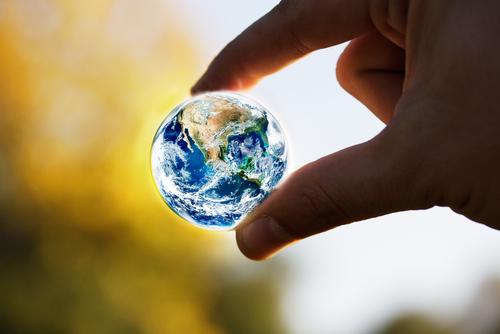 Picture: Armstrong economics
I have long been sceptical about the climate change / Anthropogenic Global warming narrative. The way it sprang up just as the general population were rejecting the cold war model of geopolitics was too convenient, it seemed, to someone whose social history studies had covered the way political establishments create bogeymen and use fear to control populations. And though I only reached a very mundane level of study in the natural sciences during my formal education, I learned enough to understand a lot of the claims made by the Global Warming lobby only made sense in terms of the science of research grant phishing.
Still, the sciencetits saw Global Warming as a nice little earner and the politicians sense it was a way to tighten their grip on power, justify punitive taxes on essential goods and keep the increasingly unruly population in line and so fiction became fact.
God to see there are still some honest scientists out there, willing to challenge the narrative.
RELATED POSTS:
Climate lies
Science and Technology menu