Gina Miller. Boris Johnson and The High Court
Having concluded ]it's three-day hearing in a case that will determine whether Prime Minister Boris Johnson's decision to prorogue parliament for five weeks was lawful or not the judges, most of who displayed a definite anti – Brexit bias during the proceedings, must now ponder the legal – and not the political implications of the case. Their Lordships should bear in mind, though if the Remain factions wins the argument they will not, that the English ill Of Rights, which became law in 1689, states unequivocally, "That the freedom of speech, and debates or proceedings in parliament, ought not to be impeached or questioned in any court or place out of parliament."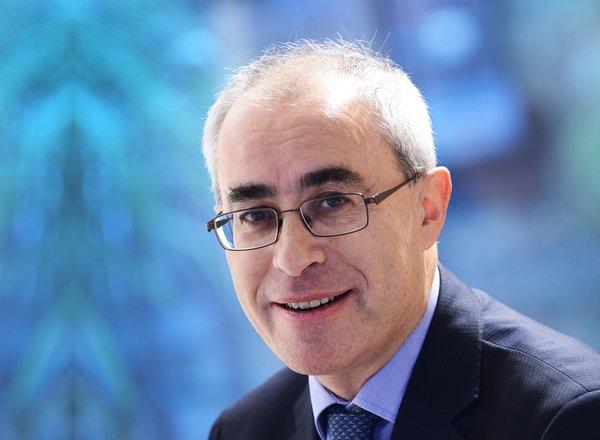 The decision of the justices is expected early next week. As thus point, it is imposssible to predict a verdict, but should they let their own political prejudices interfere with their oath of impartiality and rule that the suspension was indeed unlawful, that ruling would mean that technically the prorogation actually never happened.
Lord Pannick QC, the lawyer who represents the lead plaintiff, lawyer, millionaire businesswoman and Brazilian totty Gina Miller, told the court that Speaker Bercow should then be entitled to reconvene parliament as early as next week. Furthermore legal pundits who have obviously not familiarised themselves with the quoted clause from the Bill Of Rights are claiming Prime Minister Johnson, who effectively stands accused of lying to the Queen about his motives to suspend parliament, could face jail time. This is bollocks, to refer back to the Bill of Rights , "debates or proceedings in parliament, ought not to be impeached or questioned in ANY court."
Ah yes, but that act was passed 330 years ago, and times have changes the rabid Remainers screech, showing their usual disregard for the law when the law denies them what they want. It was passed 330 years ago, but until it is repealed by act of parliament it stands. And as for Johnson misleading The Queen, that's bollocks too, we cannot know what was actually said in their exchange because conversations between Monarch and Prime Minister are private and are never discussed publicly but The Monarch has her own legal and constitutional advisers who would not allow her to be conned or bullied into doing anything of uncertain legality
While this would be sensational stuff in normal times, and possibly force the resignation of Mr. Johnson, these are not normal times. The opposition having twice voted down acts proposed by the government to advance Brexit, have on each occasion declined to call a vote of confidence and force an election (because they know they would lose,) and have twice voted down government efforts to call an election, thus leaving the country paralyzed politically in their determination to thwart the democratic will and stop the UK leaving The Fourth Reich The EU in line with the result of the 2016 referendum. Reports circulating in political circles suggest Boris Johnson's government  is already publicly contemplating whether, should a Remainer alliance in the Supreme Cort and parliament force the recall of parliament, the government might immediately impose a further suspension and thus run down the clock to our default leaving date, October 31st. If you are a Leave supporter there's no need to Pannick yet, there are a few more constitutional tricks available to Boris and every silly stunt aimed at stopping Brexit ensures that when the inevitable election is held, the defeat of Labour and The Liberal Democrats is completely crushing.
MORE on Brexit
BoJo To Go For Election Again On Monday After Chlorinated Corbyn Chickens Out
Don't Pannick, Captain Johnson, Don't Pannick
How Much Does The UK Actually Send To The EU
Big kerfuffle this week over Conservative leadership contender Boris Johnson facing trial for his claim, during the EU Referendum campaign, that Britain sends £350million a week to Brussels. Originally the Remainers claimed somebody in the Leave camp had said all the money would go to the NHS. Nobody actually said that but if fanatics want something to be true, they can easily convince themselves it is.