All the while governments and mass media have been hypeing electric vehicles as the future of personal and public transport, we at Borrgart Blog and The Daily Stirrer, (wise old heads all, and some of them on young shoulders,) have been warning of the foul ups and disasters that are the inevitable consequence of listening to "sciencetits" (that's not a typo), experts and academics.
Electric vehicles, like socialism, look great on paper but the realities are somewhat different, and one of the problems we have constantly warned of is that in their far left zeal to trash the economies of the free world and along with them, is that they have pressured our inept politicians into allowing China to esablish a monopoly on battery manufacture and gain control of the known reserves of certain materials such as cobalt, that are essential in production of electric vehicles.
Audi Suspends Electric Vehicle Production Due To Battery Shortage
Today in "news that affects all electric vehicle manufacturers but definitely not Tesla stock", Audi has announced that it has suspended production of its e-Tron electric SUV effective February 20 and won't resume until some point early this week.
The suspension has been a resolve of "resolving production issues", which are mainly attributed to bottlenecks in battery supply, according to Business Insider. Audi uses battery cells that are made by LG Chem and ran into similar battery supply chain issues last year.
Making sure companies have a steady battery supply has become a priority for many EV makers. Names like Jaguar and Hyundai have also faced similar supply chain issues with batteries in the past. Other automakers, like GM, Toyota and Tesla are investing in joint ventures or building their own battery manufacturing facilities.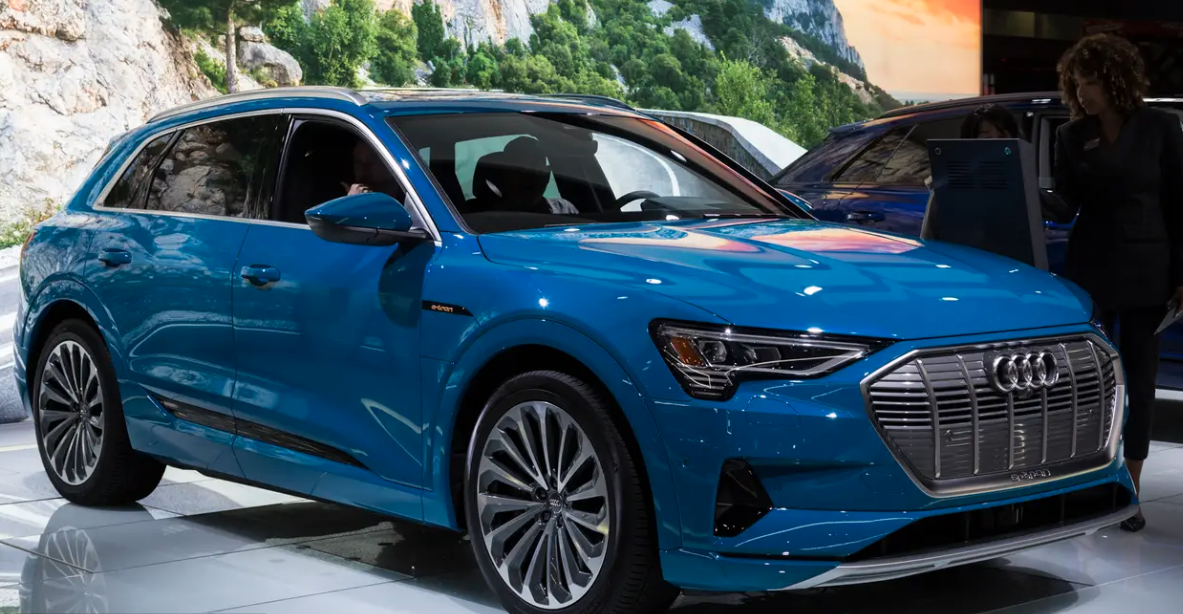 As one example, GM and LG Chem announced a deal last year where they would both invest a cumulative $2.3 billion into a battery factory in Ohio.
Audi said that the company sold roughly 26,400 of the SUVs last year but wouldn't comment on delivery estimates for the upcoming year. The company reported sales of 5,369 e-Trons in the Americas last year, which represented 2.4% of sales in the region … Continue reading
RELATED POSTS:

Technology rules you
Electric cars too expensive
Electric car fireworks
More Fake News Supporting Electric Cars …
Billionaire Investor Erik Prince Launches Fund For Electric Car Metals
Don't be fooled – Elon Musk's electric cars aren't about to save the planet

France to 'ban all petrol and diesel vehicles by 2040'