As part of The Daily Stirrer's commitment to stirring things up for the environment, we feel obliged to question the 2sacred cow" narratives of the establisment, particularly those which are presented as "for the public good," but which on closer examination are for the good of corporate profits and the increase of political control over our daily lives. One of these narratives in recent years has been the promotion of vaccines, particularly those of dubious value such as the 'flu vaccine, which people of a certain age and above are urged to get each year.
The 'flu vaccine is big business for the pharmaceutical companies that make vaccines, but how effective is it?
from NewsTarget, 03 March 2020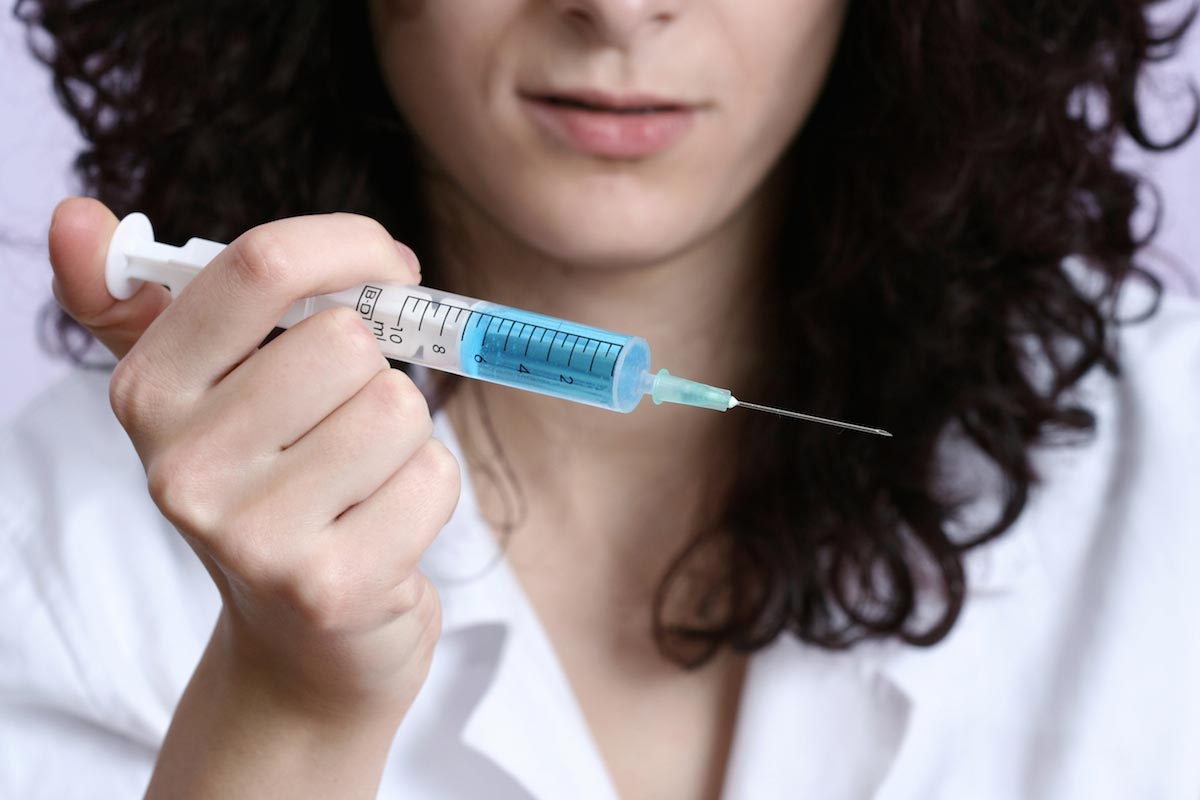 We're often bombarded with "helpful" reminders to get our flu vaccines as winter rolls around, but when you take a closer look at the medical literature, there's a lot about the shot that simply doesn't add up. There are really two main qualities that you'd expect a vaccine that is pushed on the masses to possess: safety and efficacy. Unfortunately, the flu vaccine fails on both counts.
There's a huge body of evidence showing just how ineffective the flu vaccine is and how easily its effectiveness can drop depending on personal factors. The CDC can never really say just how well a particular season's flu vaccine will work as it must be created well ahead of the flu season, and there's no way of knowing which strains will dominate in a particular year – they can only guess. Then, they point out that past seasons have seen efficacies in the range of 40 to 60 percent, as if that's somehow something to brag about!
And when you look at particular years or groups of people alone, it fares far worse, with the overall effectiveness of 2018-2019 vaccine being just 29 percent across all the various age groups and flu viruses. This is according to information compiled by Children's Health Defense.
In February of 2019, flu vaccines were actually ineffective 91 percent of the time. And that upper efficacy of the range the CDC touts of 60 percent has only been reached once in the last 15 years. Some years have seen failure rates of as high as 90 percent, which is what happened in 2004-2005.
MORE ON VACCINES: