St Louis doctor has had enough of 'Covid-19' bullshit – speaks out vehemently and confirms mass miss-diagnosis on death certificates.
This blog has been eager to point out the inconsistencies of government responses to the COVID – 19 coronavirus from the beginning of the whole fear – and panic project. We called out the Chinese government for hushing up the outbreak in Wuhan for two months, suppressing news and silencing (!) doctors who tried to warn the rest of the world, we have consistently reported how the outbreak has been sensationalised by western media and exploited by Deep State elements to further political agendas and by dishonest scientists to further their careers.
In fact we actually warned at the beginning of the UK lockdown three weeks ago, when older people, along with those that had long term health problems were placed under house arrest, that COVID – 19 was being turned into an excuse for the biggest assault on individual freedom since World War 2

And after us being called conspiracy theorists and all the usual crap,  it is turning out that we were right, about the Chinese duplicity, the media exaggeration and the use of fear and panic, generated by hysterical media coverage, to enforce compliance. It has happened here, all over Europe and in the USA. But gradually people are starting to speak out, In Italy, Spain and Britain families have said though their loved ones did not die of coronavirus, the death certificate recorded that they did, doctors have said they have been pressured to diagnose coronavirus when it was not the cause of illness or death, and others, scientists and statisticians have highlighted the fundamental flaws in the methodology of the mathematical models used to produce the "evidence" on which government policy was based.
Here's a YouTube video recorded by an outraged doctor in St. Louis, USA, a ten minute rant in which he describes all the various malpractices being used to manipulate figures and thus whip up more fear and panic about this virus, which in reality poses no great threat for the majority of us.
Northern Ireland Facist Cops Launch Lockdown Violations Reporting Site
from Breitbart Europe
Another British police force has launched a website for people to inform on their fellow citizens who, they believe, have broken the coronavirus lockdown measures.
The Police Service of Northern Ireland (PSNI) urged the public to report any instances of citizens allegedly not abiding by the social distancing rules introduced by the government, such as public gatherings of more than two people, travelling for non-essential reasons or continuing to operate businesses that have not been exempt from the lockdown rules.
Assistant Chief Constable Alan Todd said they had launched the website to free up the emergency phone line, which has been jammed with complaints from people attempting to inform on their fellow citizens. Since the lockdown was introduced on March 28 in Northern Ireland — part of the United Kingdom located in the northernmost area of the island of Ireland — some 906 complaints have been filed with the police … Continue reading
Explosive Report: Wuhan Biolab Captured Bats From Caves Traced To COVID-19 Outbreak, Had US Funding
Recent findings regarding the origin of COVID-19 continue to support our January reporting that the disease may have originated from the Wuhan Institute of Virology – which was experimenting with bat coronavirus found to be 96% genetically identical to COVID-19.
On Saturday, the Daily Mail added an important piece to the puzzle; the institute was experimenting on mammals captured over 1,000 miles away in Yunnan – which is particularly notable because genetic analysis of COVID-19's genome has traced it to horseshoe bats found in Yunnan's caves.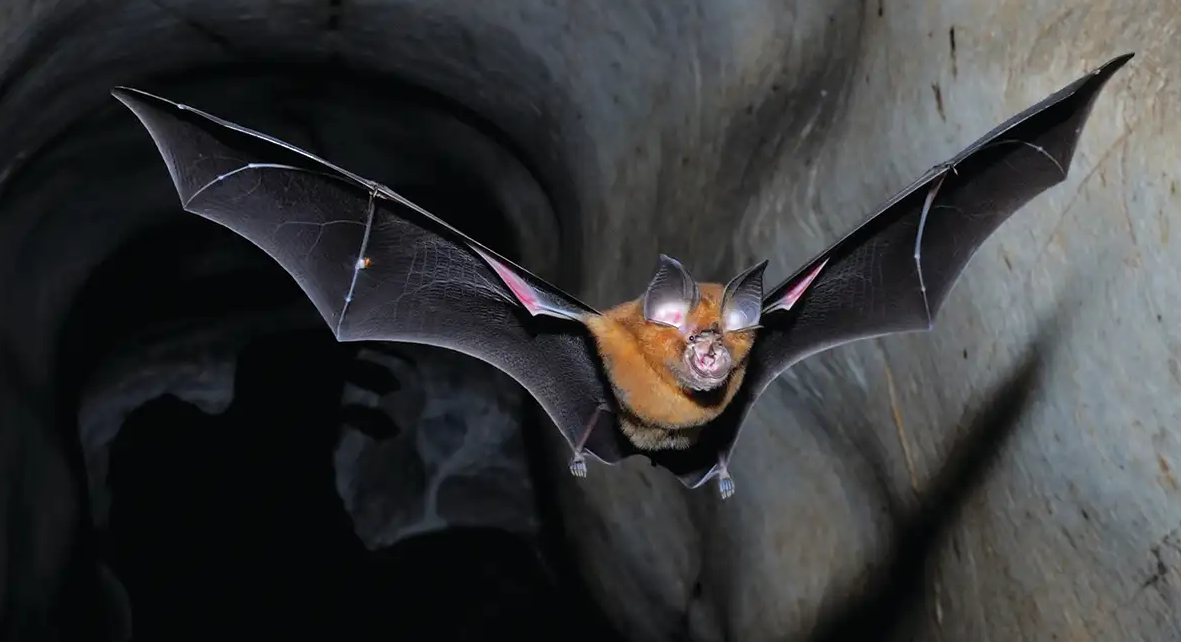 Also disturbing is that the lab had been operating in part on a $3.7 million grant from the US government… Continue reading

Why are some respected alt-media embracing a police state?
Why are some respected alt-media embracing a police state?
Catte Black
It should be obvious by now to anyone that the covid19 pandemic, whatever its origins, is being used to fast forward a "new normal" world of unparalleled government power, surveillance and curtailment of individual liberty.
We are looking already at:
Compulsory DNRs for some elderly.
Biometric chips or bracelets to monitor whether or not you have permission to be outside your home or engage in work
Drone surveillance as normal.
Apps on your phone that can detect any breach of the self-isolation policy.
Huge new police powers of arrest and detention for anyone suspected of carrying the virus.
Suspension of elections for indefinite periods at government discretion
And this is only the starter course. We can be pretty sure they are currently just easing us in. The real stuff will be rolling along in the next months or maybe years (depending on how quickly they feel able to get this on) … Continue reading >>>