Authored by Tom Luongo via The Strategic Culture Foundation,
via Zero Hedge
When Gil Scott-Heron released the iconic song it was a cry for racial justice. But it was far deeper than that. Because Scott-Heron spoke the truth that media was subordinate to power.
That's why he knew the revolution he spoke of would never be on television, the most powerful form of media in the world at the time. Controlled by very few because technology had not transformed communication, corporate media crafted whatever narratives it and those it was subordinate to wanted.
And those narratives are always sick, divisive and foremost fake.
Today social media companies are supposed to act as democratized distribution platforms for images, thoughts, and information from one end of the world to the other. And those in power now realize just how hard it is to maintain narratives in a world where they can be debunked in real time by millions of people.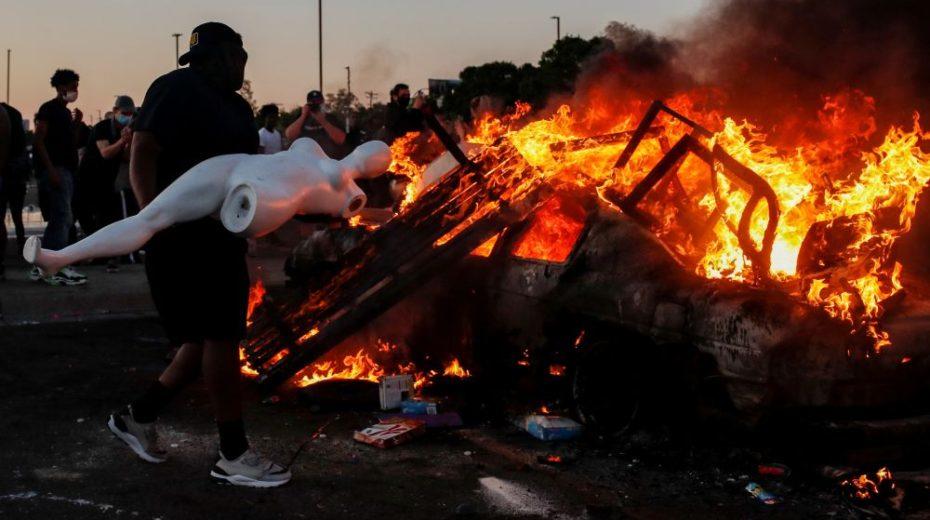 They lost major battles like Brexit, the 2016 U.S. Presidential election and others and have retrenched in the most predictable way all tyrants do, they censor, stop, remove, and bury anything that challenges what they want you to know.
But they've gone much farther than that. And after decades of honing narratives about uprisings against foreign leaders whose main crime was to defy the U.S. and/or European halls of power centered around fake money, fake wealth and, most importantly, fake news, they've turned that expertise on us in ways that are truly terrifying.
We live in a world today so suffused with fake news, misinformation, disinformation and purposeful confusion it's worse than being in The Matrix … Continue reading >>>

RELATED:
Technology rules you
America