Scientific Evidence for Coronavirus Response Will Be Kept Secret Until Pandemic Is Over
Makes us wonder what they're hiding – editor.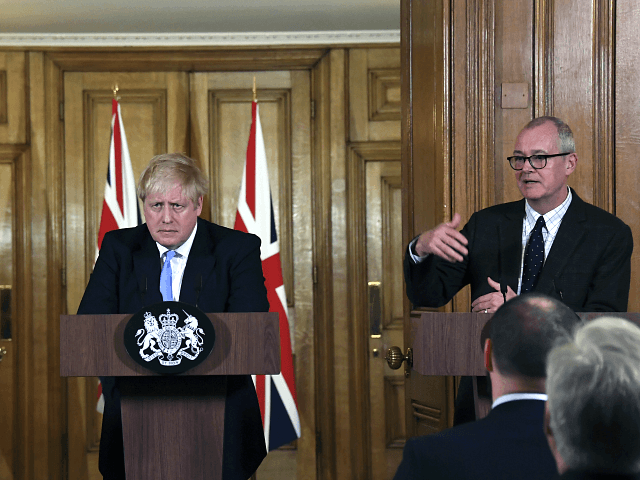 Photo: Getty
The government has decided to keep the scientific evidence upon which it is basing its response to the Chinese coronavirus secret until the pandemic subsides.
Boris Johnson's administration is facing increased calls for transparency on the actions being recommended by the Scientific Advisory Group on Emergencies (Sage) that is heading the response to the COVID-19 pandemic. However, records from the group's meetings and the identity of its members will be kept secret until "Sage stops convening on this emergency", the UK's chief scientific adviser Sir Patrick Vallance said […]
Conservative MP Greg Clark said that the identities of the scientists should be revealed "in order to have some visibility into what institutions and disciplines are represented, it would be extremely useful to have the membership known", The Times reports … Continue reading >>>
MORE on Conspiracy Theories
Fear and Panic
Paris Police Fire Tear Gas As Minorities Riot Over "Racist" Lockdown Treatment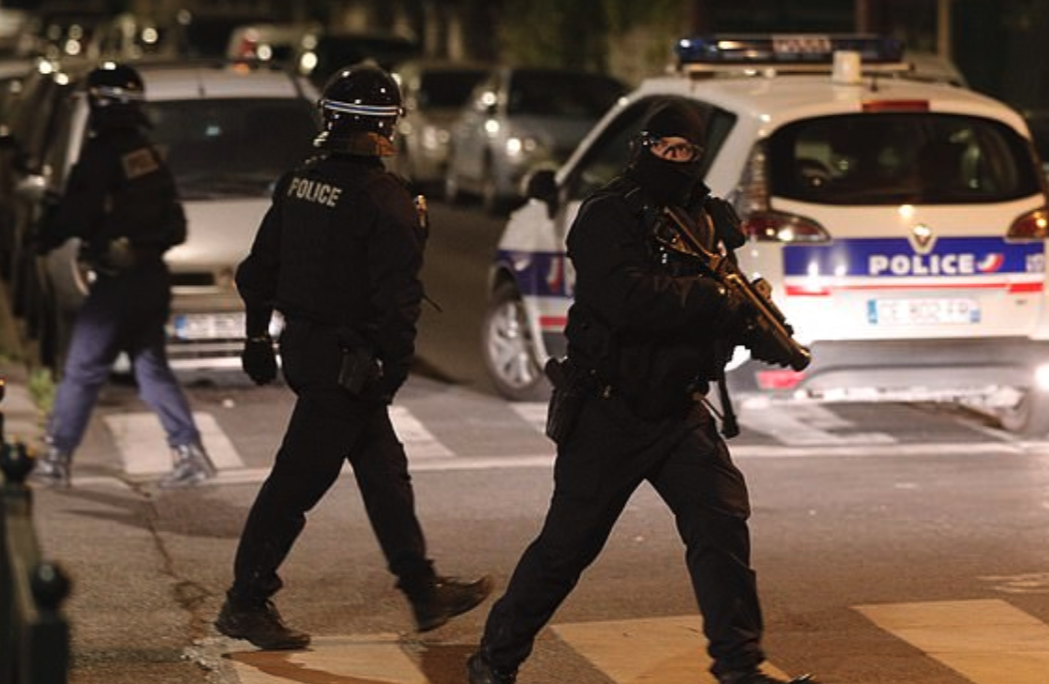 French police officers ise tear gas guns against rioters (Picture: Daily Mail / AFP)
Lockdown protests across the Western world have become more widespread. Economies have crashed, unemployment is soaring, and people are losing their minds in quarantine.
France is the latest country to observe social unrest, more specifically in Paris, as the second night of riots unfolded across the capital.
Riots broke out in the suburbs of Villeneuve-la-Garenne and Aulnay-sous-Bois, northern Paris, over the weekend, and continued through Monday, the Daily Mail reports.
The spark that lit the powder keg was due to an incident involving an Arab Muslim male on a motorcycle who was critically injured in a collision with an unmarked police car on Saturday in Villeneuve-la-Garenne … Continue reading >>>