This is a post from a U.S. economic research website, criticizing the ludicrously over – the – top actions taken to limit the effects of the COVID – 19 coronavirus pandemic. The responses were of course based on the warnings of "scientists" who rather than using empirical evidence relied on output from mathematical models in order to predict how the pandemic would unfold.
Needless to say the predictions were hopelessly wrong …
Via The American Institute for Economic Research,
As a site focused on economics, AIER would rather have stayed away from commentary on diseases and their mitigation. In normal times, we would have. 
The archives of AIER dating back to 1933 show that we had no comments on the polio epidemic (1948-1951), the Asian Flu (1957-59), the Hong Kong flu (1968-69), the Avian bird flu (2006), or the Swine flu pandemic of 2009, which was a strain most like 1918 and therefore, one might suppose, would have caused panic but did not.
We had nothing to say because disease mitigation is a job for medical professionals, not economists and certainly not politicians.
The problem is that this time, the disease mitigators (some of them, the ones in power and with the ear of politicians) didn't stay out of economics. Indeed, their plans for mitigation trampled all over commerce, life, and the freedoms that are necessary to make it function. For a few months in 2020, the presumptuous model-building disease mitigators became central planners, overriding the wisdom of not only medical professionals but also economists, philosophers, political scientists, historians, and everyone else including legislatures and voters.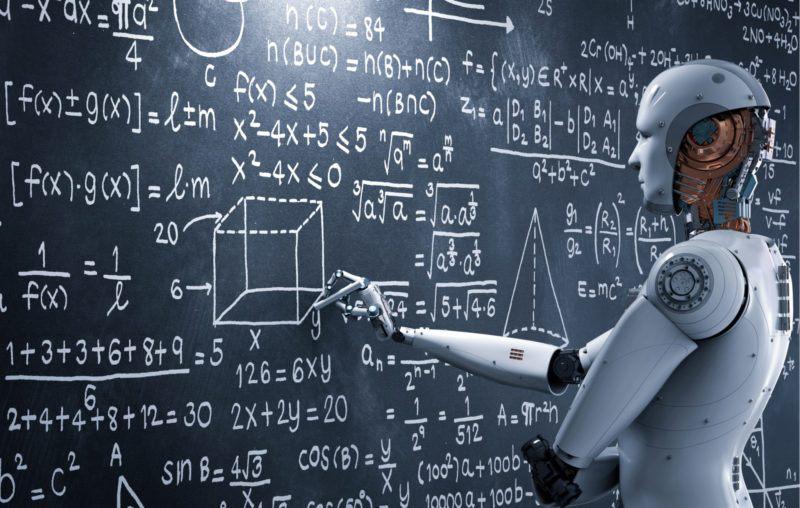 Our first piece on the topic ran January 27. The focus was on the quarantine power and the argument was simple: because people are not ridiculous and know how to deal with disease in consultation with medical professionals, this state power should not be deployed. At the time, people said we were being alarmist even for saying this. Nothing like this could ever happen in the U.S. because we have a Constitution and courts and a tradition of trusting the people …  Continue reading >>>
RELATED:
Coronavirus fear and panic