by Oliver JJ Lane for ?Breitbart, Europe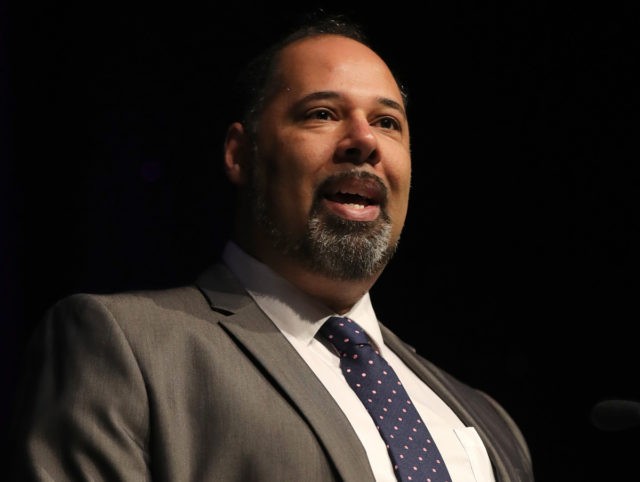 A UK politician has accused BLM supporters of racially abusing him after he pointed out the group's radical hard-left political ambitions.
London Assembly member David Kurten, who shot to prominence in recent years for repeatedly holding mayor Sadiq Khan to account in debates in the city hall chamber, spoke to Breitbart London on Tuesday about the abuse thrown his way after he spoke out against the radical left-wing agenda behind BLM.
The alleged attacks were revealed Tuesday morning when Mr Kurten wrote of the irony of BLM supporters racially abusing a BAME [UK demographic term for 'Black, Asian and minority ethnic'] man for not sharing their political views. Taking to micro-blogging site Twitter Kurten, who describes himself as mixed race "with a Jamaican father and an English mother", wrote: "Over the last month I've been called a coon, an Uncle Tom, a house [n****r], a house boy and a 'white man' by BLM supporters, because I don't agree with their Marxist aims, and their violence and vandalism. So who's racist?".
Breitbart London has seen tweets directed at Mr Kurten using such racially charged language. Mr Kurten said tweets calling him a "[n****r]" had since been deleted by Twitter … Continue reading >>>
[Daily Stirrer] … [Boggart Aboad] … [ Greenteeth Home ] … [ Medium.com ]
---